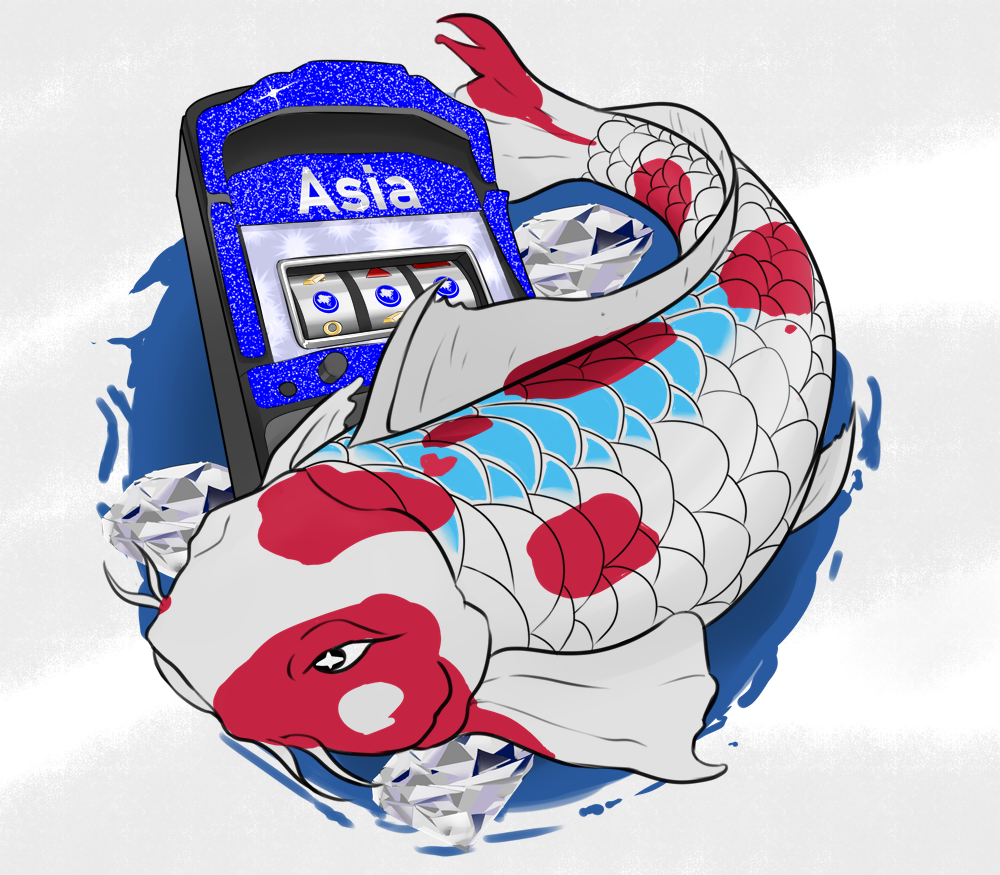 Asia Exchange is aiming to become a maximum protected cryptocurrency exchange with remarkable extra features. It supports the highest level of security, ensuring complete anonymity with the fast-changing scenarios of digital currency. It also offers the highest level of protection with guaranteed quality and complete anonymity of users' data. There is absolute accuracy while trading.
About Asia Coin City
A digital diamond city created by AsiaX Team.
Besides all the links and info that are provided on asiax.live, users will be able to find even more utilities related to Asia Coin in Asia Coin City.
Asia Coin (ASIA), the native token of Asia Exchange, acts as a bridge between hundreds of diamond dealers and crypto holders by making sure the terms match equally for both sides. The diamond search engine keeps getting filled with more certified diamonds into the updating stock. More dealers and investors out there would be glad to join the liquidity but are probably unaware of the opportunities involved.
How it Works?
After purchasing Diamonds, investors can use them in either of the following ways:
a) Tokenize it so that it can trade easily.
* you will be the sole owner of the diamond(s).
b)  Redeem the token and receive your diamond in person.
The token will have to be destroyed, but you can retokenize your diamond later if you decide to sell it. Later you may accept an offer that someone has made for the token. In addition, it is possible to set an asking price and wait for bid to come in.
NFT Invasion
Asia Coin – NFTs
-Real Assets
Diamonds (for starters)
Gold plates
Silver and platinum
-Art Collection
A unique limited edition collection will be offered for sale on OpenSea.io/AsiaX and the website.
Asia Exchange – INSTANT
AsiaX Team recently launched an instant crypto exchange solution and it is available on the website. The idea behind asiaEx.live is to have as few responsibilities as possible by offering a Non-custodial exchange between hundreds of pairs. AsiaX Team is confident this solution will be soon recognized as the best possible way to hold your crypto and keep exchanging at the needed time.